Sister Wives
New Update: Kody & Robyn Treat One Of Their Children Indifferently, Sad Truth Revealed!
The Brown family is known for its unconventional lifestyle of polygamy. Kody Brown, the family patriarch, has four wives and 18 children. However, not all of them are happy with their situation. On the internet, viewers witnessed the struggles of Breanna Brown, the daughter of Sister Wives star Robyn and Kody Brown. The 18-year-old recently pinned something about her parent's ignorance. She struggles to fit in with the rest of the Brown family, who have different lifestyles and interests. Read on to discover the reasons behind Breanna's emotional turmoil and how she can overcome it.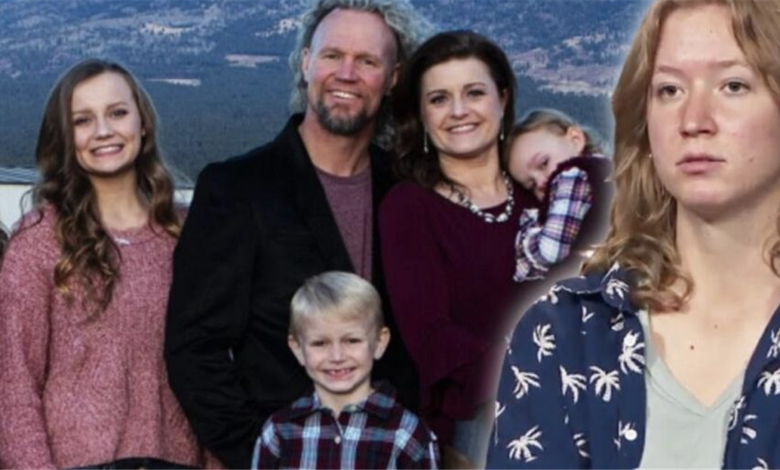 Sister Wives: How Kody & Robyn's Neglect Is Hurting Breanna Brown
Sister Wives star Kody, and Robyn's daughter Breanna Brown's latest pin stirred a lot of drama. According to reports, Breanna feels left out by her parents, who seem to prioritize their other children over her. She also felt that her mom and her stepdad were more attentive and affectionate to Dayton, Aurora, and other kids than herself. She often saw them cuddling and playing with them while she was left alone or ignored. Fans claim Breanna felt wounded, angry, and resentful towards her parents due to their attitude. She questioned why they did not value or adore her for who she was.
Breanna's latest pin reads, "People who lacked emotional engagement in childhood, men and women alike, often can't believe that someone would want to have a relationship with them just because of who they are." The teenager pinned it with her pseudonym Lindsey C Gibbon. Her bio also grabs fans' attention: "Adult Children of Emotionally Immature Parents." Her pin demonstrates that the star is conscious of her emotional challenges and seeks to heal and grow.
Breanna's most recent post reveals how she feels about the circumstance. It draws attention to her sorrow for being unable to interact with her lovely parents despite their continued connection. Fans are already aware of Kody's treatment of his other daughters. Previously, he didn't even regret ignoring Ysabel amid her scoliosis surgery. Now after Breanna's post, it is evident that the 18-year-old is receiving the same behavior from him, similar to his elder siblings. Not just Kody, but it appears that Robyn Brown is following in her husband's footsteps in disliking their daughter.
Sister Wives: How Fans Have Reacted To Breanna's Latest Pin!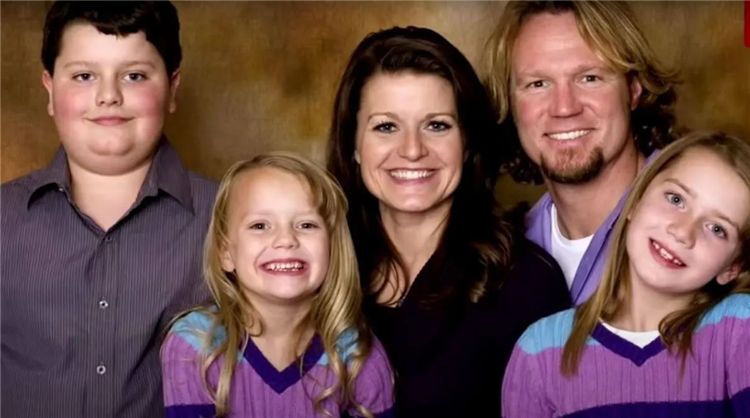 Fans have responded to Breanna Brown's most recent Pinterest post, in which she shared a passage indicating that she finds it difficult to connect with and connect with her parents, Kody and Robyn. Breanna's admirers have voiced their concern and support for her, believing that her parents are leaving her feeling abandoned and alone. A few thought the post was promising as it reflects the teenager's personality. A fan commented that maybe Christine and Janelle's separation opened their eyes to Kody's abusive and controlling behavior
Additionally, Kody and Robyn have come under fire from some fans for their parenting approach, which they believe is unjust and detrimental to Breanna's well-being and sense of self. As they stated their experiences of missing emotional interaction as children, several fans also identified with Breanna's condition. Ultimately the audience wishes for her to achieve peace and healing in her future journey. Stay tuned to TV Season & Spoilers for more Sister Wives updates.